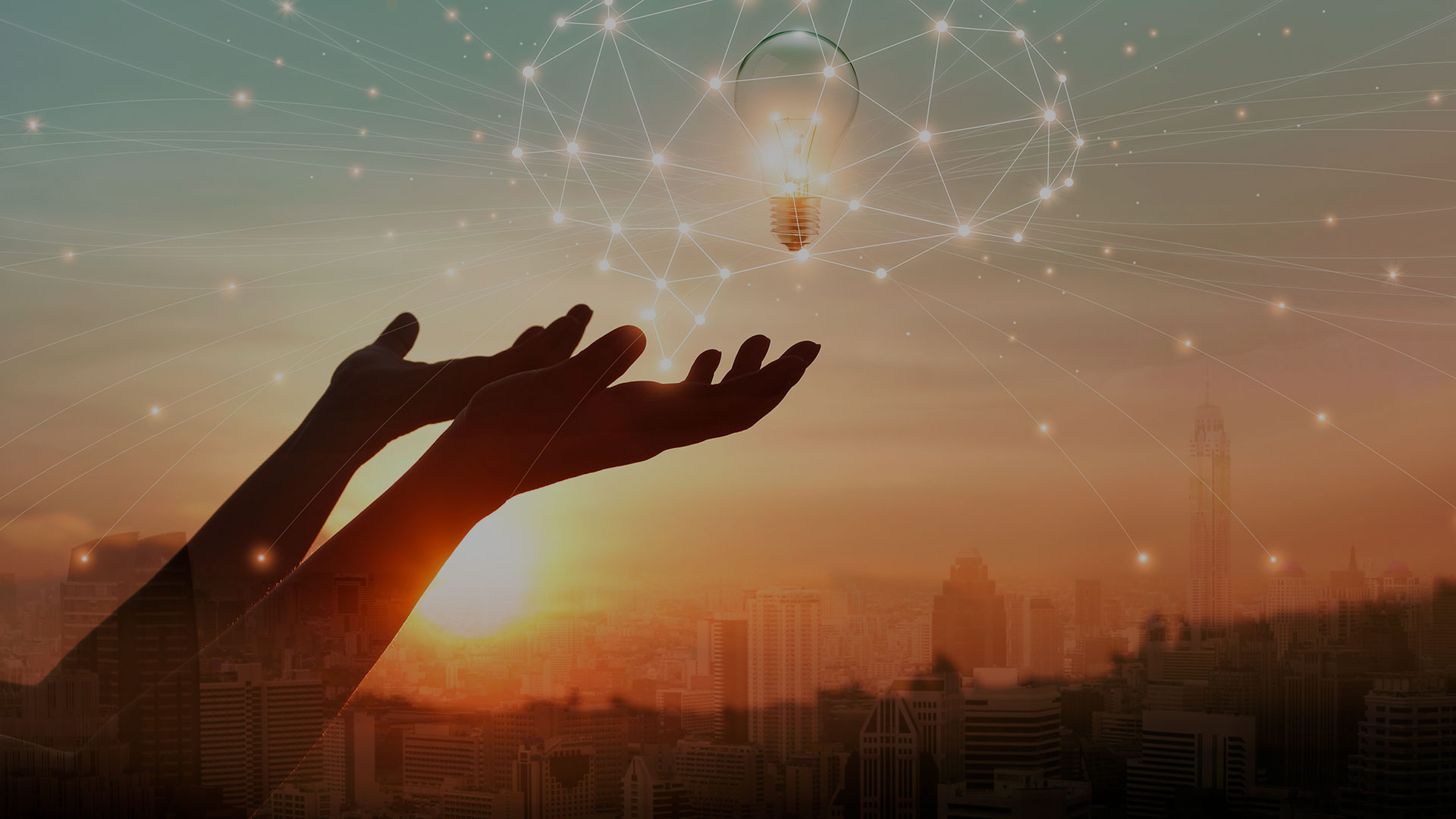 We provide workflow transformation, by converting IoT technologies into value driven solutions. We do it extraordinary way to fit your unique requirements, and to create the highest value.
Welcome to INCHZ-IOT
Your Total IOT
Solution Provider
Learn More
Get in Touch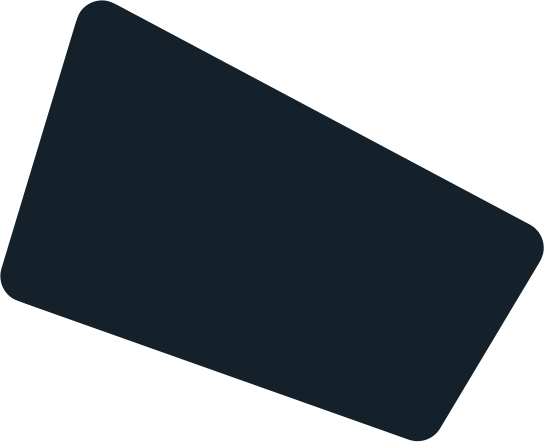 We Care For Your Business Problems
We are a technology-oriented company that is passionate in synergizing technologies into daily life in creating a highly efficient working & living environment.
The company has been growing year by year at an exponential rate with currently over 50 active sites around Asia and growing. To date, the company has successfully implemented various strategic, high-profile projects in multinationals and government entities.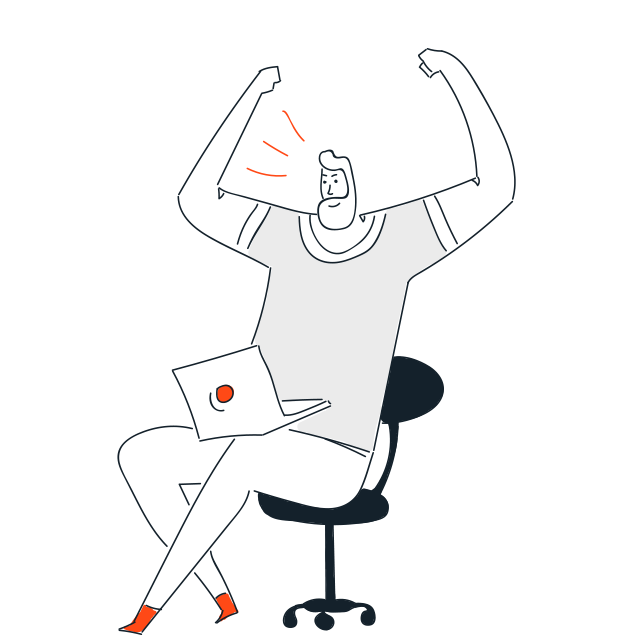 We Provide It in The Extraordinary Way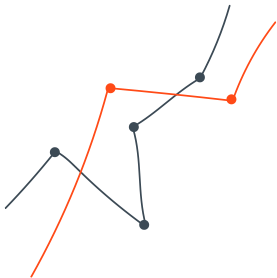 RFID transponders have been successfully deployed and are helping businesses with greater capabilities to scale and grow.
RFID active interrogators are being utilized to enhance business processes and reduce downtime.
Sites that are currently active and thriving with the implementation of IoT and RFID technology.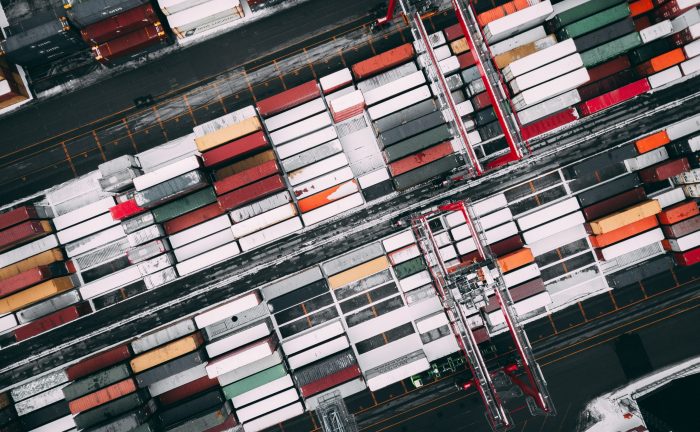 IoT in Inventory Management