Government & Corporate Asset Tracking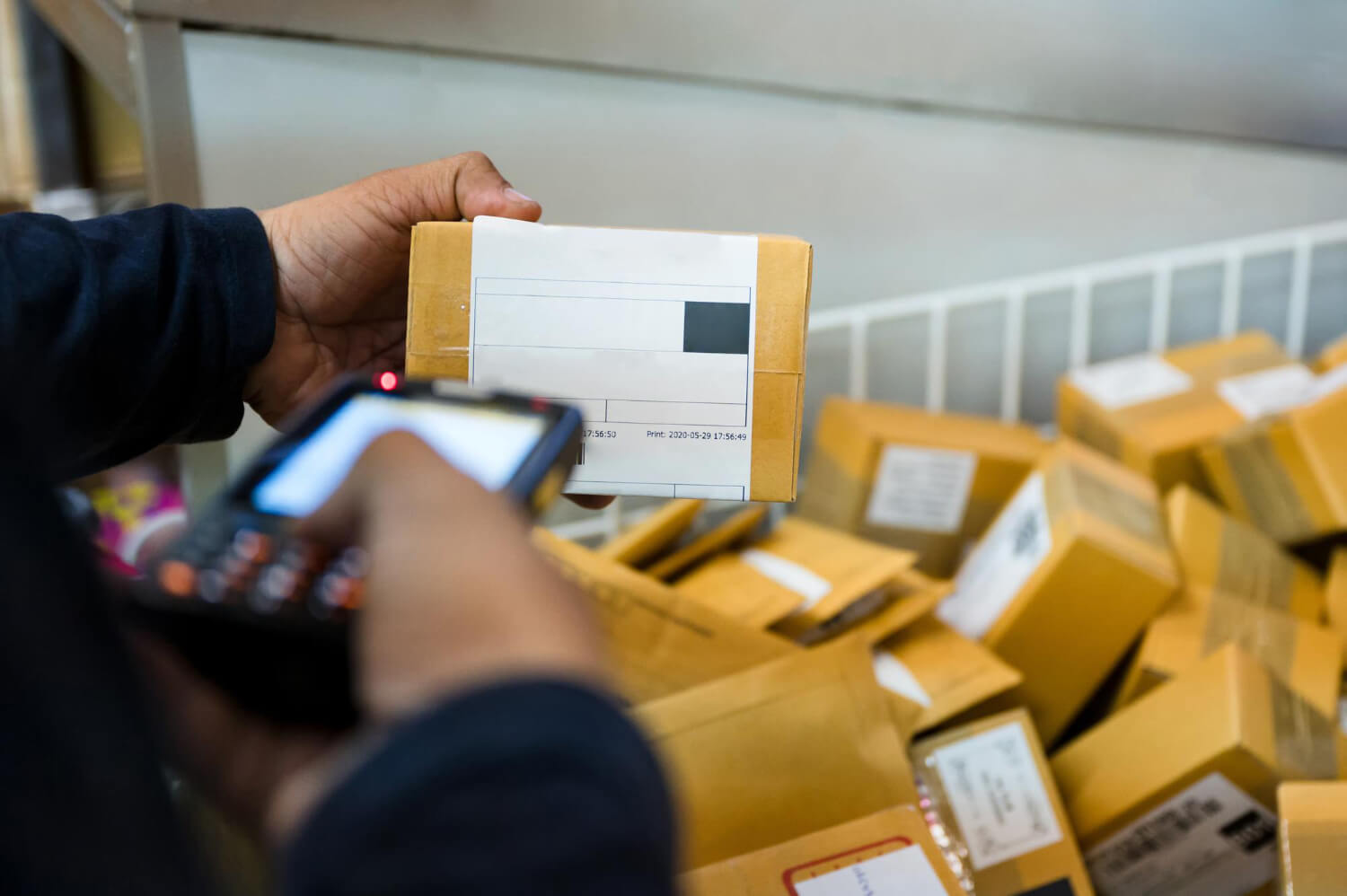 ANTZ RFID Asset Tracking, Locating, and Auditing
ANTZ RFID asset tracking, locating, and auditing is a technology-based system that uses radio waves to identify and track physical assets. Our ANTZ system involves attaching an RFID tag or label, which contains an electronic chip and an antenna, to the asset being tracked. The RFID antenna emits a radio signal, which is received by the label, allowing the antenna to identify and track the asset's position and movement.
RFID asset tracking, locating, and auditing can help organizations improve their functional effectiveness, reduce costs, and make better business decisions. The technology provides real-time visibility into asset locations and movements, which can help organizations streamline their operations and reduce the threat of asset loss or theft.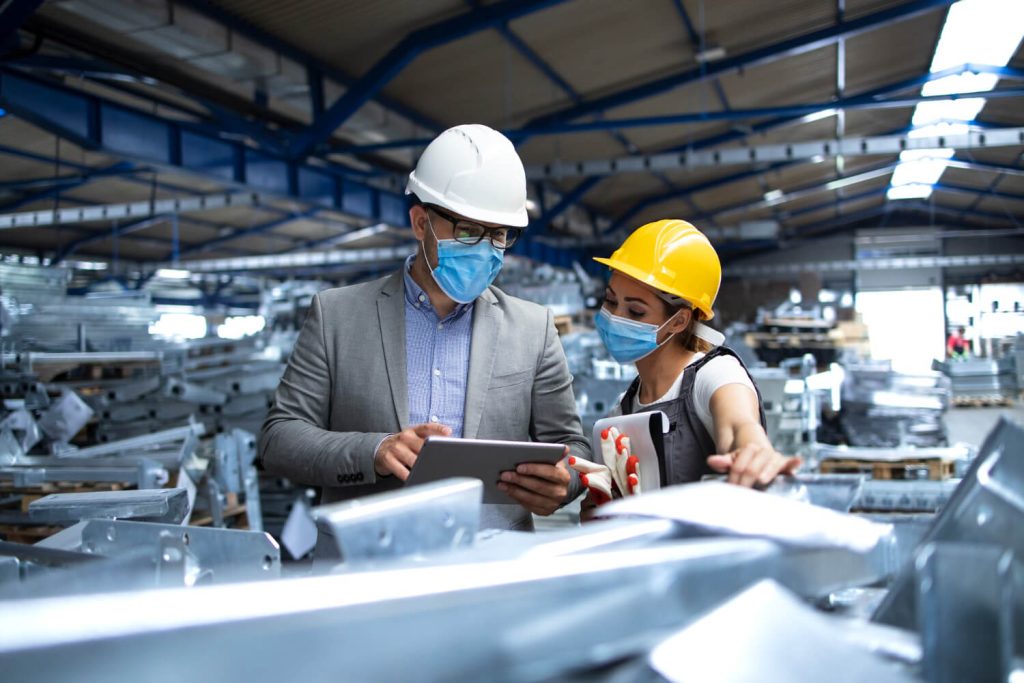 Versatile Applications in Various Industries​
Asset tracking through RFID technology can be used for a variety of purposes, such as tracking inventory, managing supply chains, and tracking equipment in manufacturing facilities.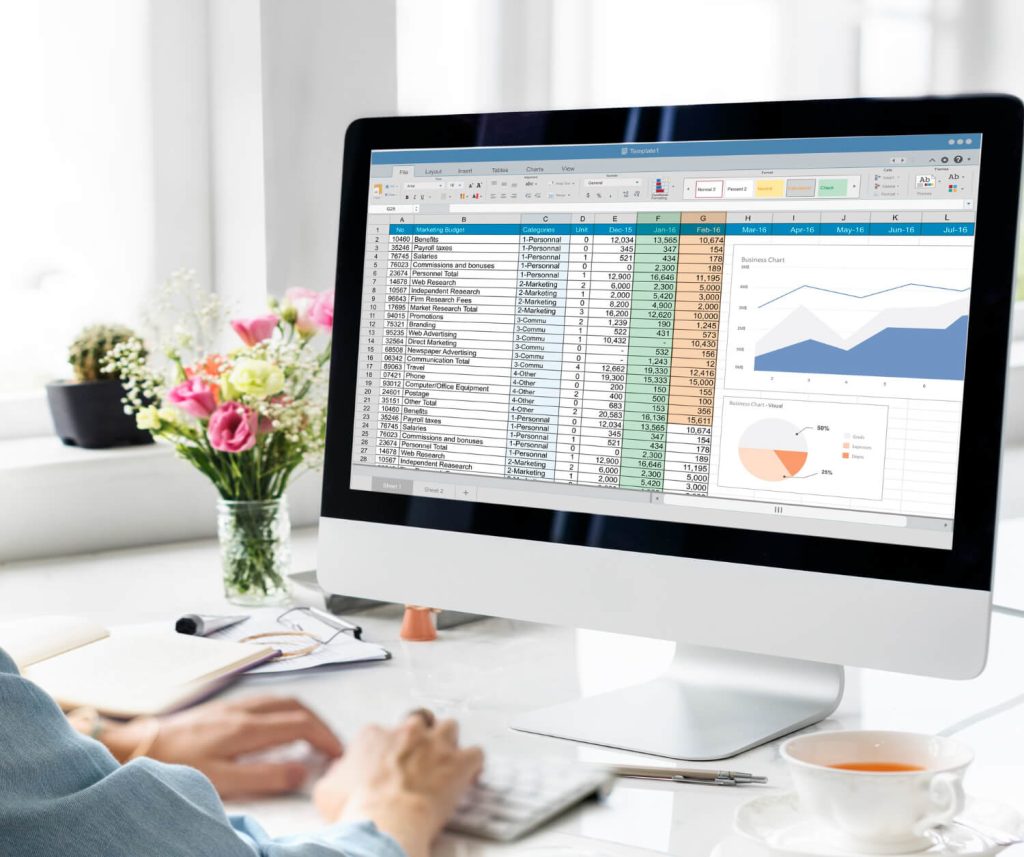 Automating Data Collection and Real-time Visibility
One of the key benefits of RFID asset tracking is its capability to automate data collection, which reduces the need for manual data entry and human error. This technology also provides real-time visibility into asset locations and movements, which can help organizations improve functional effectiveness and reduce costs.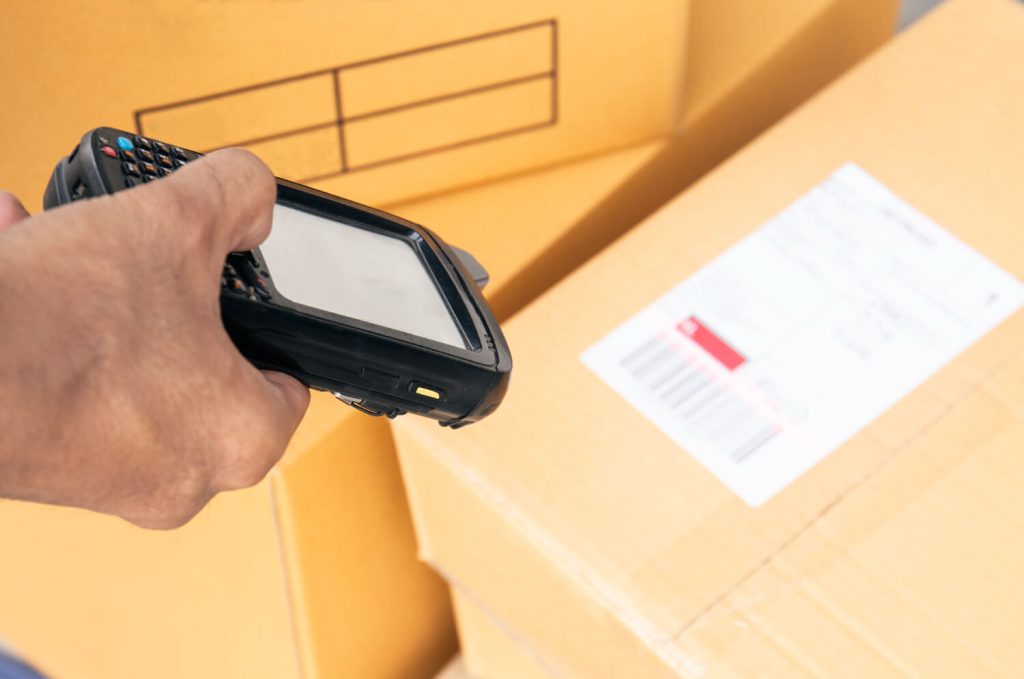 Asset Locating with RFID Technology for Operational Efficiency
In addition to tracking means, RFID technology can also be used for asset locating. By using a combination of RFID tags and readers, organizations can pinpoint the location of assets within a facility or warehouse. This can help improve operational effectiveness by reducing the time and effort needed to locate assets manually.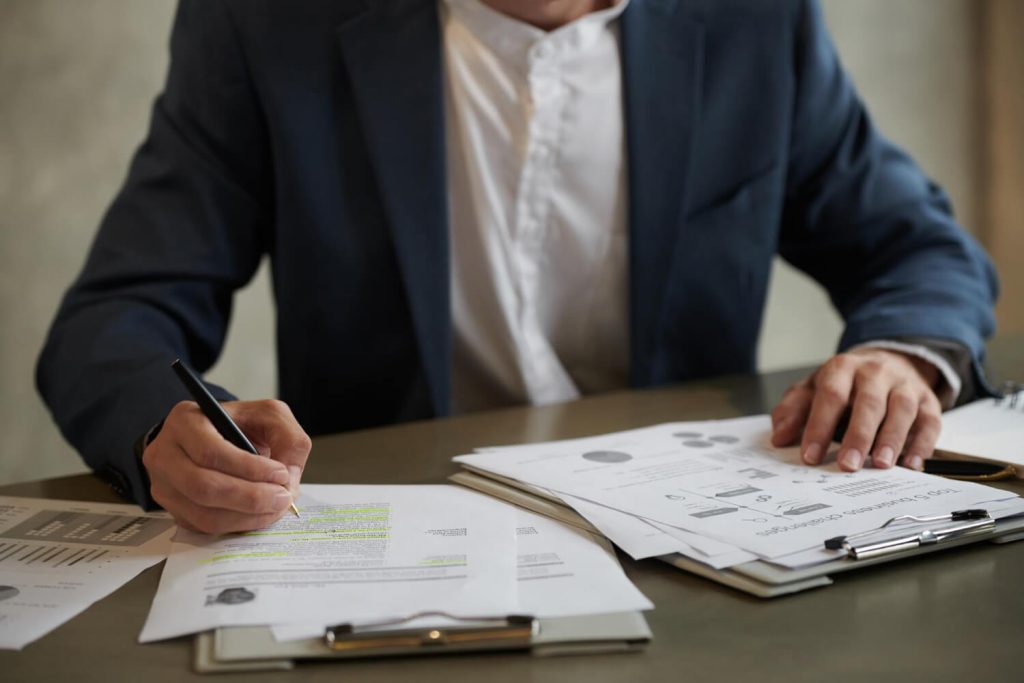 Enhancing Auditing Processes and Decision-making
RFID technology can also be used for auditing purposes. With RFID asset tracking and locating technology, organizations can conduct frequent and more accurate audits of their assets, as the technology provides real-time visibility into the location and status of each asset. Additionally, you can use the data collected from RFID asset tracking to optimize asset utilization, identify areas for improvement, and inform future purchasing decisions.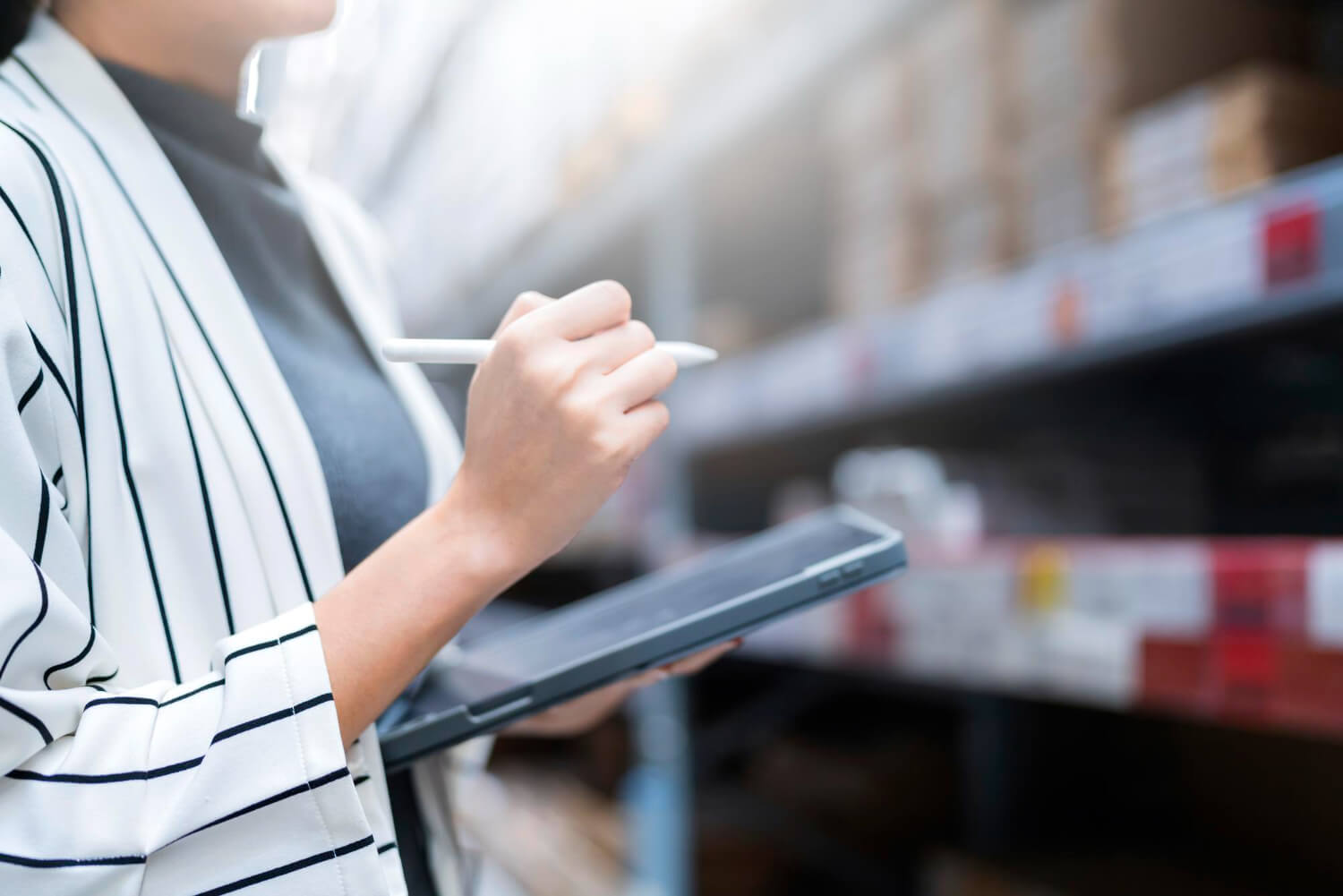 Facilities Tracking, Auditing & Maintenance Management
Facilities tracking, auditing, and maintenance management is the process of managing and maintaining physical facilities such as buildings, equipment, and infrastructure. This involves tracking the condition and location of these assets, conducting regular audits to identify potential issues, and scheduling maintenance tasks to ensure the facilities remain in good working order.
ANTZ's facilities tracking, auditing, and maintenance management system offers organizations the tools they need to effectively manage their physical assets. By utilizing this system, organizations can streamline operations, ensure compliance and safety, and optimize maintenance tasks, leading to improved efficiency and cost savings.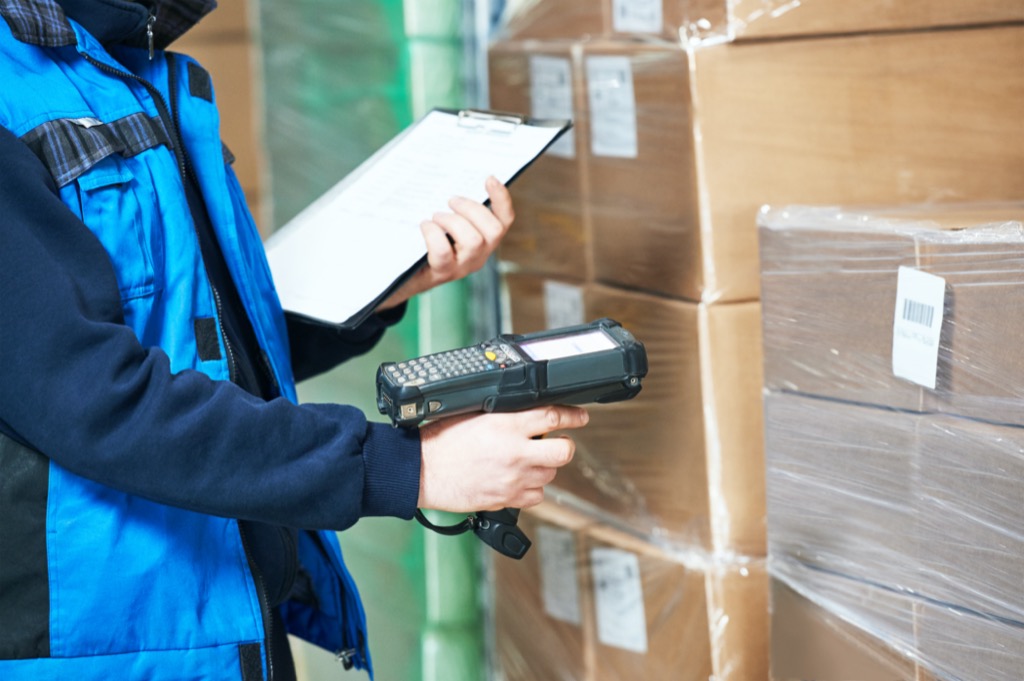 Managing Physical Assets for Efficient Operations​
ANTZ's Facilities tracking involves keeping a record of all the physical assets within a facility, including their location, condition, and maintenance history. You can use this information to quickly identify any issues and plan for repairs or replacements.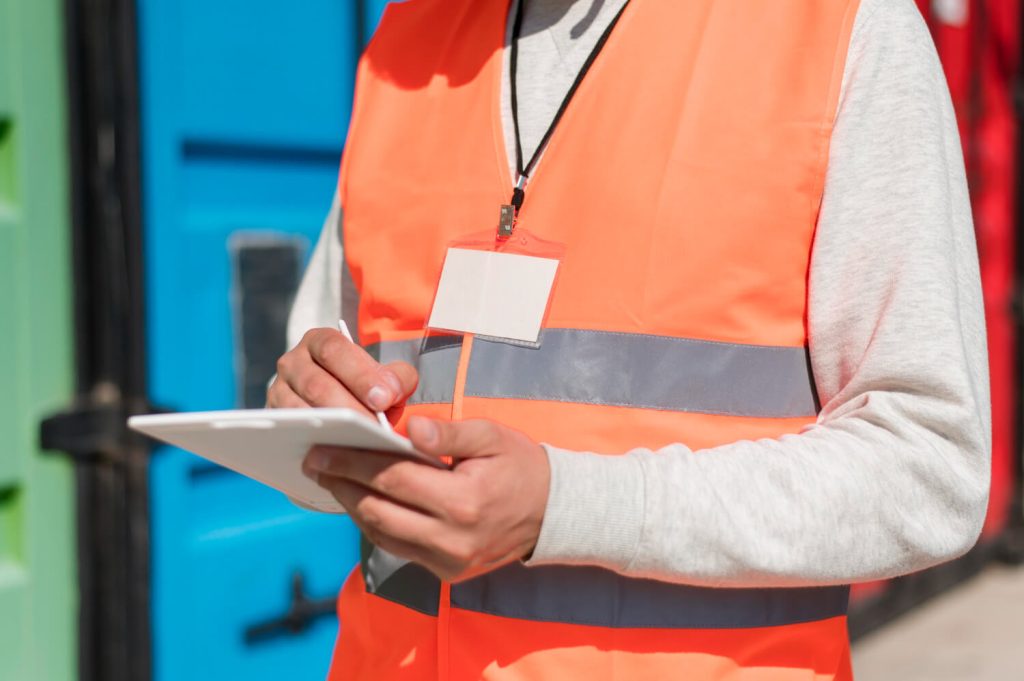 Ensuring Safety and Compliance​
Auditing involves regularly checking the facilities for any potential issues, such as equipment failures, safety hazards, or code violations. Our ANTZ Facilities Management helps to identify potential problems before they become serious and helps to maintain a safe and efficient environment for employees and visitors.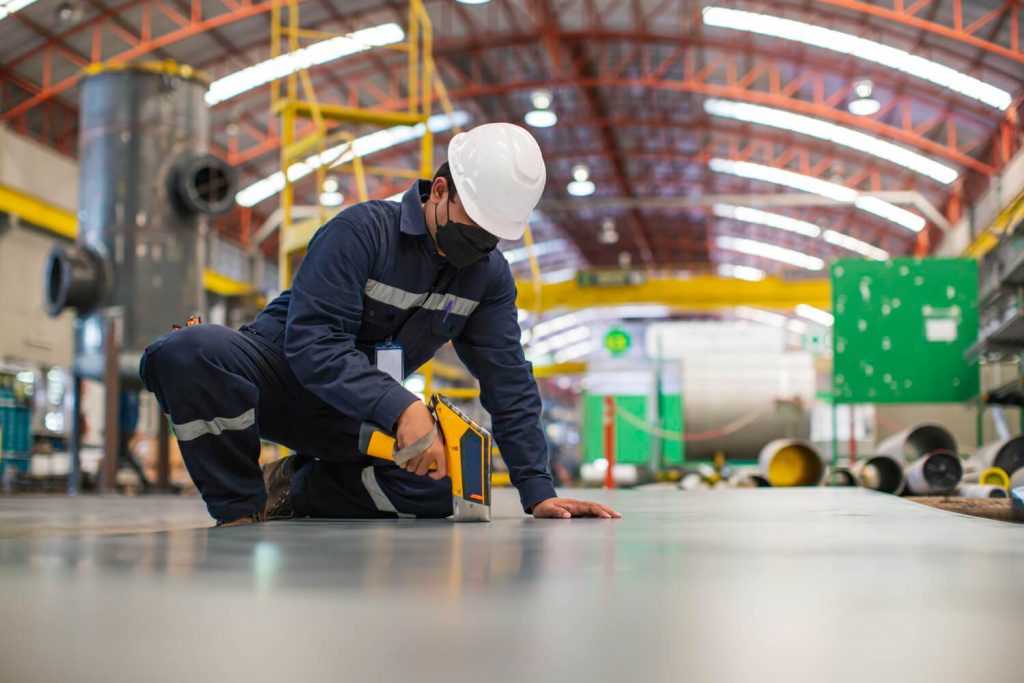 Ensuring Optimal Performance and Longevity
Our maintenance management system involves scheduling and performing routine maintenance tasks to ensure that the facilities are in good working order. This includes tasks such as cleaning, repairs, and equipment maintenance.
Improving Efficiency and Cost Savings
By using ANTZ's comprehensive facilities tracking, auditing, and maintenance management system, organizations can reduce the risk of facility failures, improve operational efficiency, and prolong the lifespan of their assets. This can result in significant cost savings and improved productivity.