Smart Retail Solution using RFID System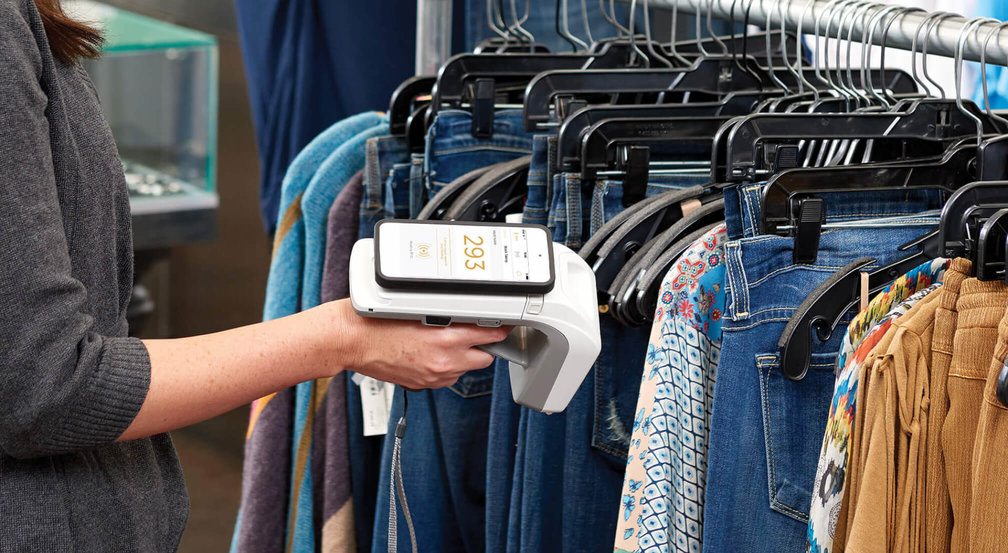 Smart Retail Solution Using RFID System in Malaysia
Smart Retail refers to the use of RFID technology to ensure accurate inventory balance by identifying stock discrepancies and suggesting the best replenishment arrangement. This allows retailers to make informed business strategies and decisions to boost revenue.
RFID Implementation in the Retail Sector
RFID Smart Retail technology ensures an optimised inventory balance at all times with the help of the ultra-speedy RFID stocktake feature that identifies the stock discrepancies, and the sophisticated system algorithm that suggests the best stock replenishment arrangement.
With the inventory accuracy being high and business data being made available in real-time, the merchandisers are able to make the right business strategy and decision to boost the revenue further.
Additionally, RFID technology serves as a valuable marketing tool by capturing customer data, such as preferred SKU, colour, and size based on the number of items picked up or tried on, and detected by RFID sensors.
Smart Retail Solutions Using RFID System
Our RFID system streamlines the inventory management process for retail chains by providing fast and accurate receiving, return, replenishment, stocktaking, mark-sold, and check-out operations.
Furthermore, it acts as an effective anti-theft measure by detecting any unauthorized movement of goods without payment.
Smart Retail Benefits of Using RFID Technology
RFID technology is used in the retail industry to improve efficiency and streamline operations. RFID tags, which can be affixed to products, allow retailers to track inventory levels, monitor product movement, and gain valuable insights into customer behavior.
Additionally, RFID technology can be used for security, loss prevention, and point-of-sale transactions. Overall, RFID technology can help retailers increase productivity, reduce costs, and improve the customer experience.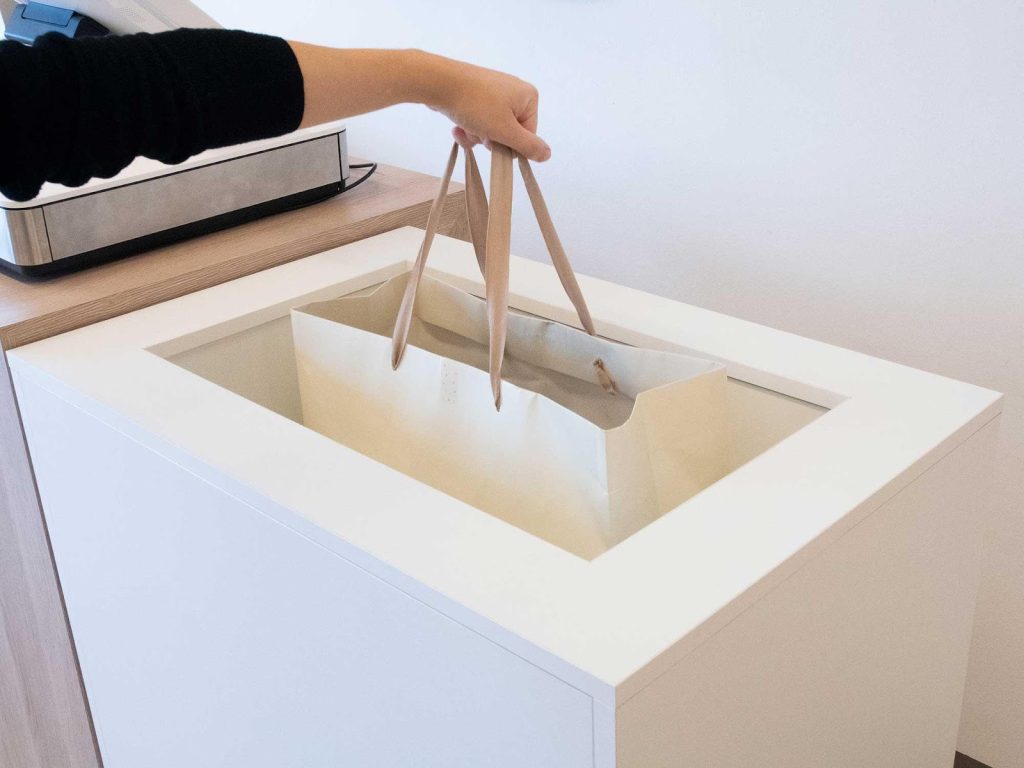 An RFID-integrated POS terminal is able to process a sales checkout in a much quicker manner. Items can be scanned simultaneously and effortlessly, to bring the customer experience to another level of height, leaving the long checkout queue with the history.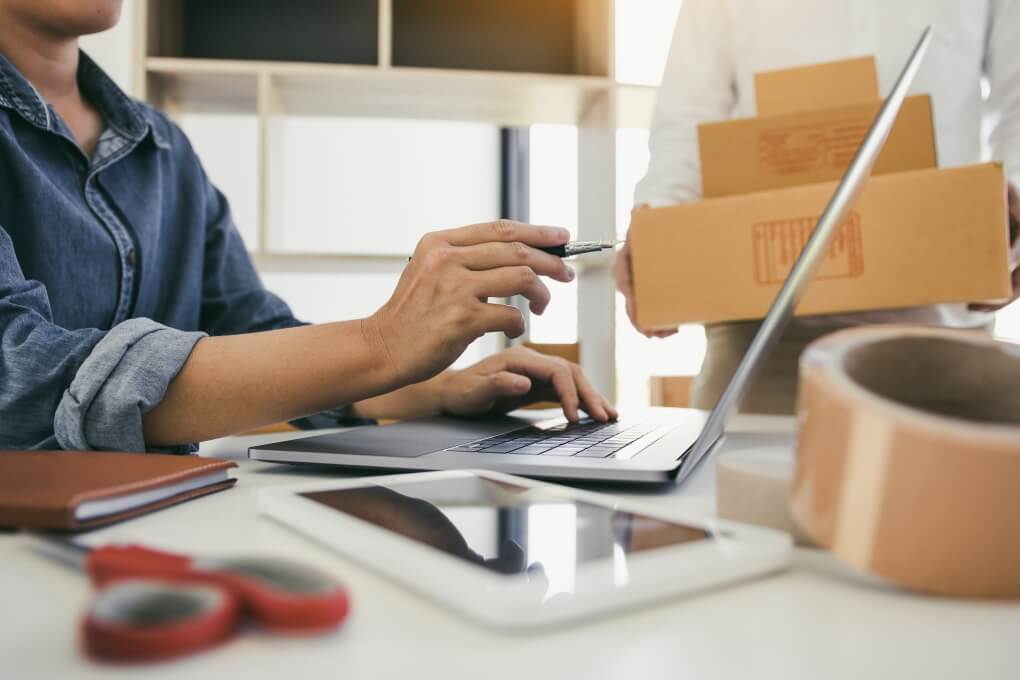 Store Inventory Management
RAIN RFID simplifies inventory tracking by utilizing Ultra-High Frequency electromagnetic wave technology which results in the fastest and most efficient scanning among non-battery-powered Auto-ID technologies.
This allows for the automatic recognition, verification, and authorization of inventory movements such as inbound, outbound, and transfers within retail operations.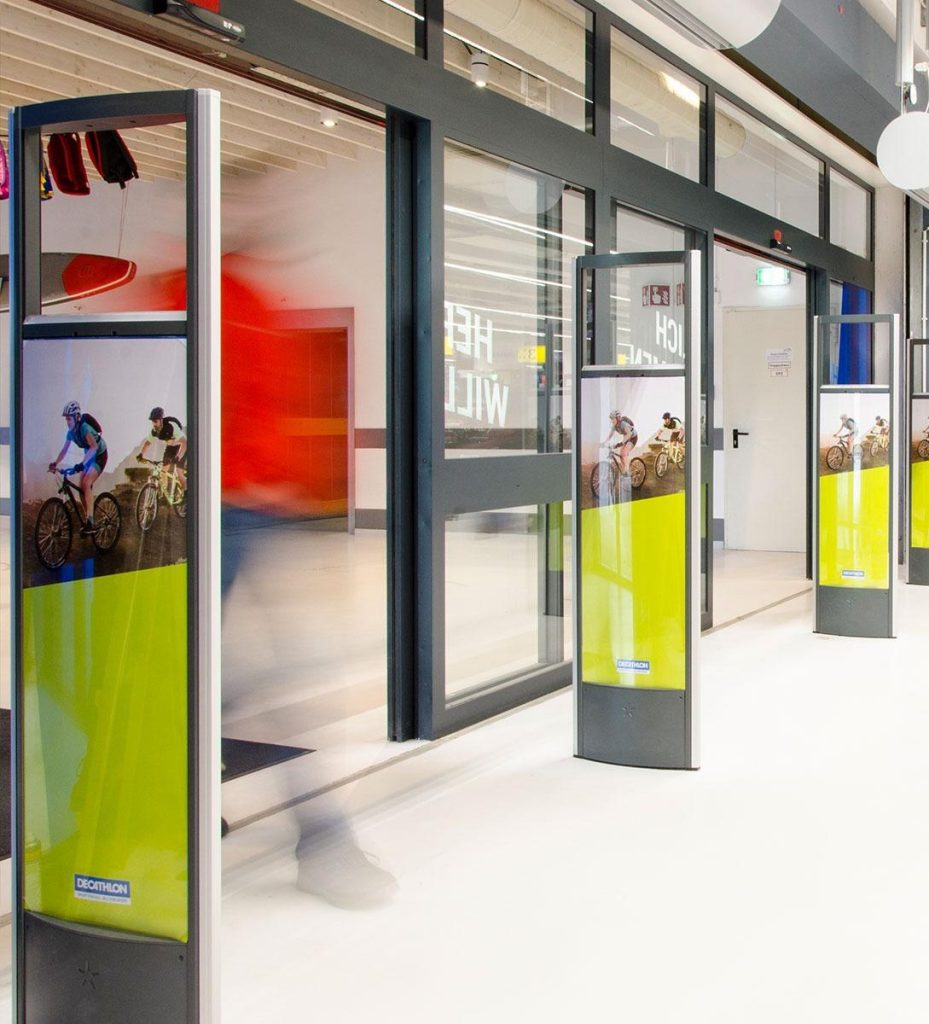 RFID is a good anti-theft system to detect any unauthorised movement of goods without the payment being made. The system recognizes every single item's payment status, and with the ultra-speedy scanning capability, any attempt of pilferage can be detected and alerted spontaneously.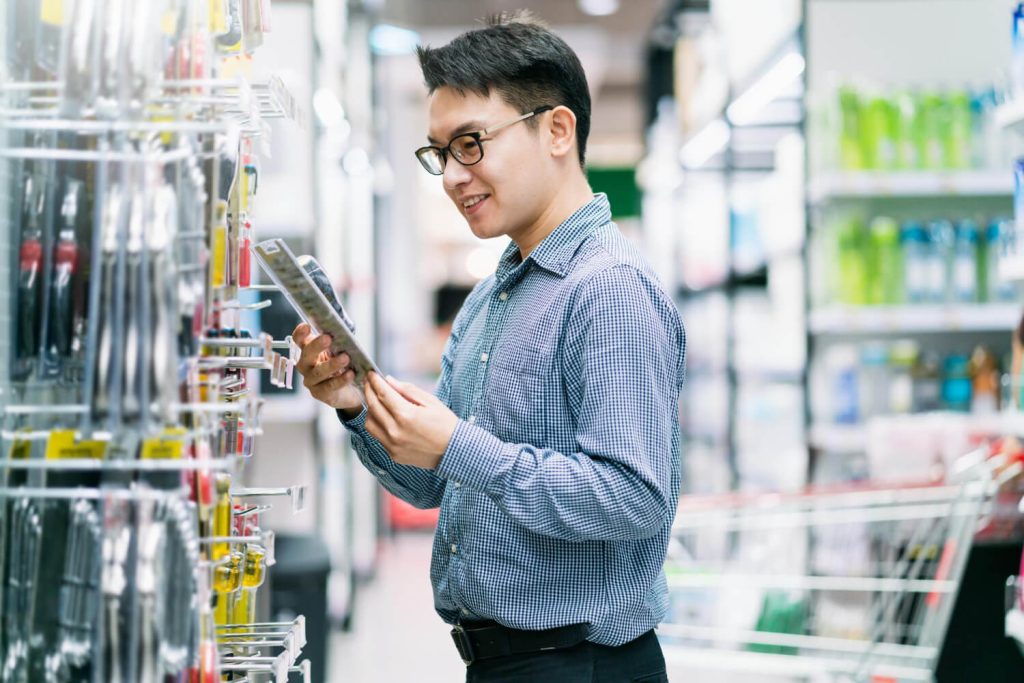 The activities and movement of the inventories and the people are being tracked at all time with RFID, and the system algorithm quantifies, analyses and structurize the data and converts it into useful business information.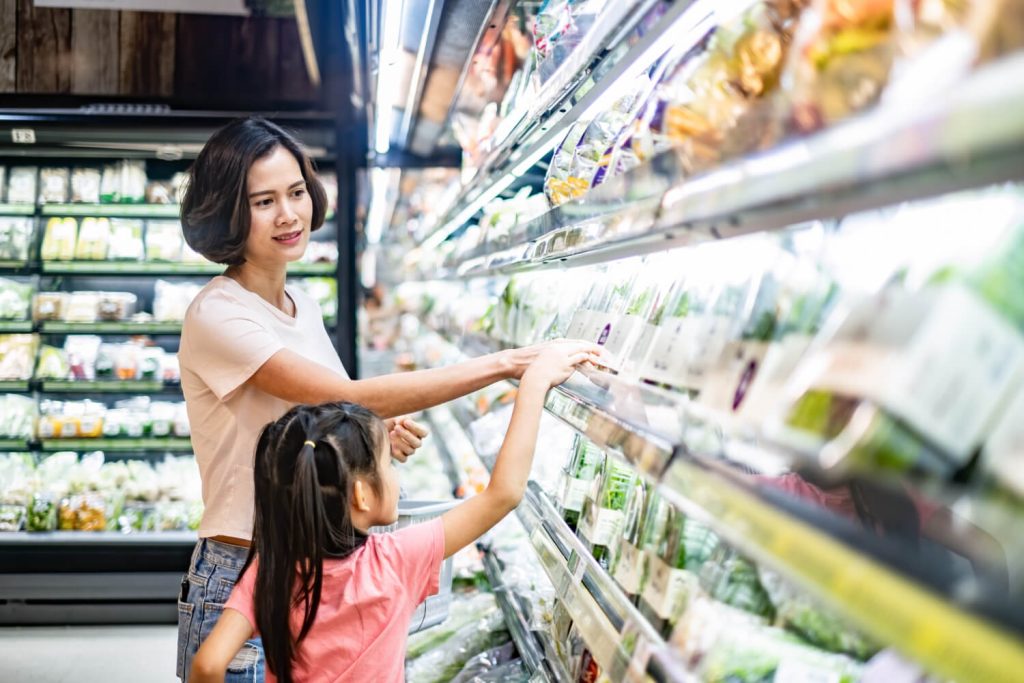 Better Product Availability
RFID System provides real-time tracking and updating of the stock balance across the inventory storage locations or retail premises. Replenishment reminder is being prompted automatically whenever there is a shortage of stock, and the transfer of inventory between the premises is being optimised to avoid overstocking and understocking situations.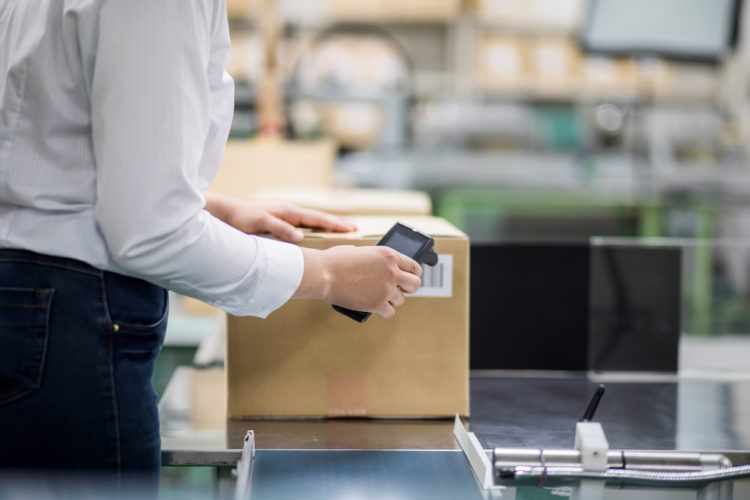 Increase Process Efficiency
RFID system simplifies and automates the daily workflow to increase process efficiency.
The activities and movement of the inventories are being tracked at all time with RFID, and the system algorithm quantifies, analyses and structurize the data and converts it into useful business information.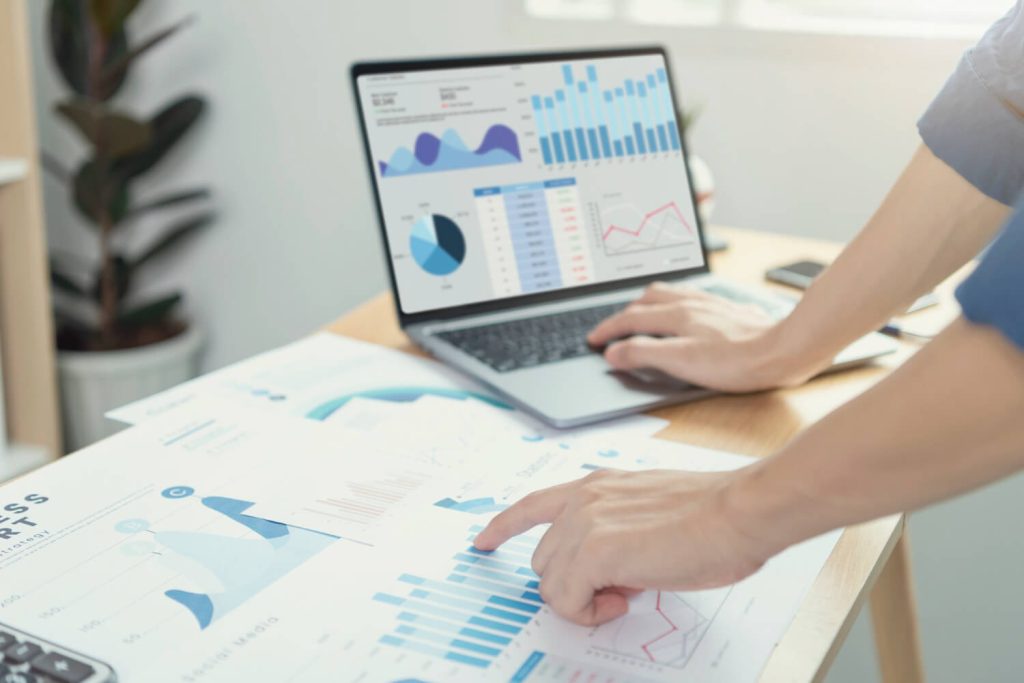 With the scanning speed of ~1000 data capturing per second per station, a huge amount of data is consistently being pumped into the database for further processing. The RFID system is designed to capture, buffer, filter, and analyse in converting the raw data into useful business insight.
Frequently Asked Questions on
RFID Tags in Retail
Unveiling The Power
Of RFID To Maximize
Your Retail Potential
Unveiling The Power
Of RFID To Maximize
Your Retail Potential
RFID technology was once only used for high-value assets and inventory management due to its high cost. However, as it has been widely adopted by major companies, the cost of RFID devices and tags has significantly decreased.
At Inchz IoT, our goal is to make RFID accessible to the general market, as part of our mission to assist brick-and-mortar stores in embracing digital transformation.
Nothing is cheap if it's not bringing you the expected value, and nothing is expensive if it's bringing you a great return.
We understand the challenges and obstacles that may be hindering the growth of your business and have helped multinationals overcome them. We look forward to discussing potential collaboration opportunities with you.