Auto ID, or Automatic Identification, encompasses a range of technologies that enable businesses to automatically identify and track objects without human intervention.
At our company, we offer a wide range of Auto ID products, including barcode scanners, RFID readers, label printers, and more.
Our Automatic Identification solutions are designed to help businesses of all sizes and industries improve inventory accuracy, increase productivity, and enhance supply chain visibility. As a reseller, we are able to offer a wide range of products from multiple suppliers, ensuring that you get the right product for your specific needs.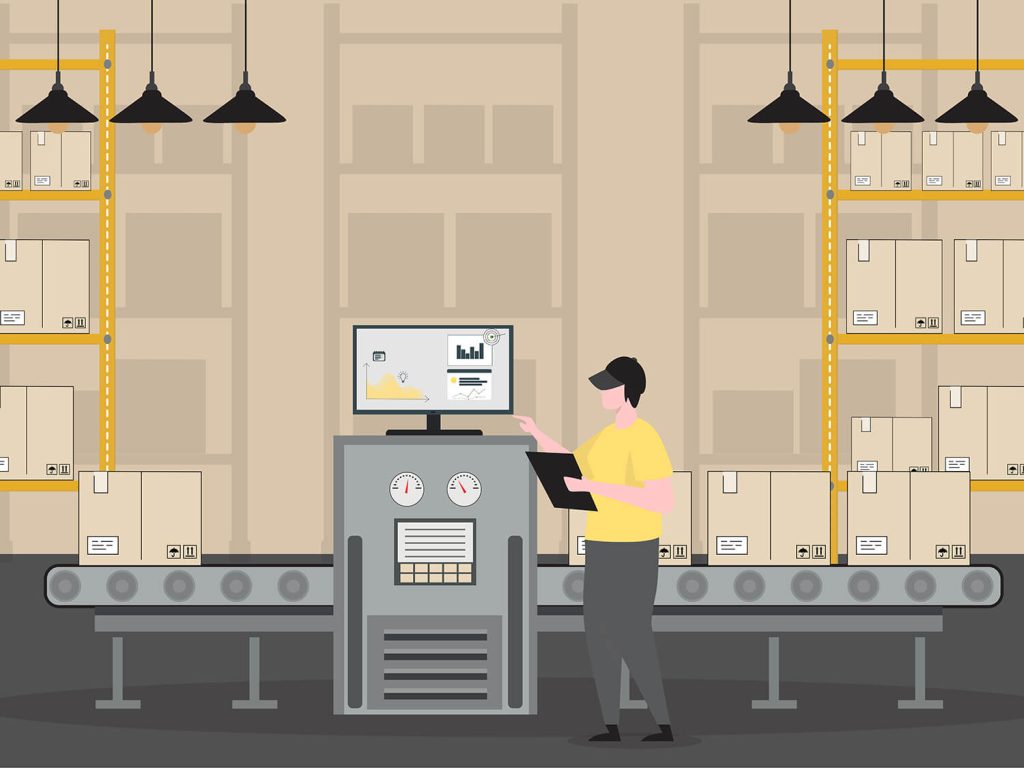 We understand that choosing the right Automatic Identification product can be overwhelming, which is why our team of experts is dedicated to providing personalized service to each of our customers. We are here to help you choose the right product, provide installation and ongoing support, and ensure that you get the most out of your investment in Automatic Identification technology.
Experience the power of Automatic Identification technology with our reliable and high-quality products from leading suppliers. Contact us today to learn more about how our Auto ID solutions can transform your business.