Total Productive Maintenance
Indoor Air Quality Monitoring
Doggo Air Quality Monitoring or Doggo AQM involves 3 elements: an air sensor, LoRaWAN Gateway, and IoT monitoring Software.
The air quality sensor is connected to the LoRaWAN Gateway via radio frequency signal. The data is then filtered through the gateway and data is fed back to the IoT monitoring software by using MQTT protocol. The raw data is then converted into important information which is displayed on the dashboard.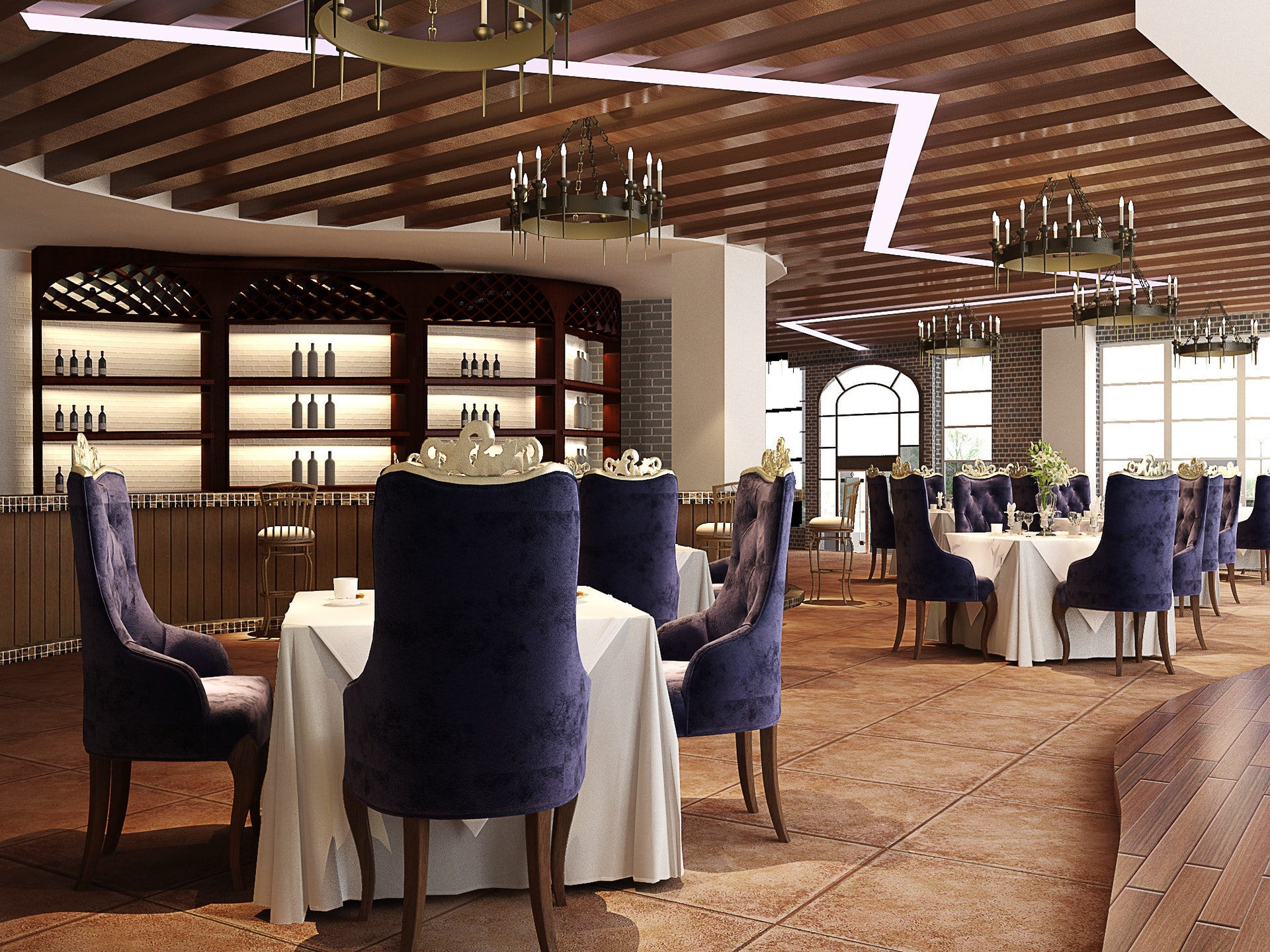 Uses of Indoor Air Quality Monitoring:
Improve air quality for employees
Increase efficiency and lower electric bills
Increase indoor comfort
Domains where Indoor Air Quality monitoring could be applied:
Office setting
Home environment
Warehouse
Humidity Sensitive environments
Retail Temperature Monitoring
Retail Temperature Monitoring involves an industrial temperature sensor, LoRaWAN Gateway, and IoT monitoring software. 
The temperature sensor is connected to the LoRaWAN Gateway via radio frequency signal. The data is the transmitted from the gateway to the server of the IoT monitoring software by utilizing the MQTT protocol. From there, users can monitor or receive notifications about the temperatures being tracked. Our temperature sensors are rated for temperatures of -50 to 100 degrees Celsius.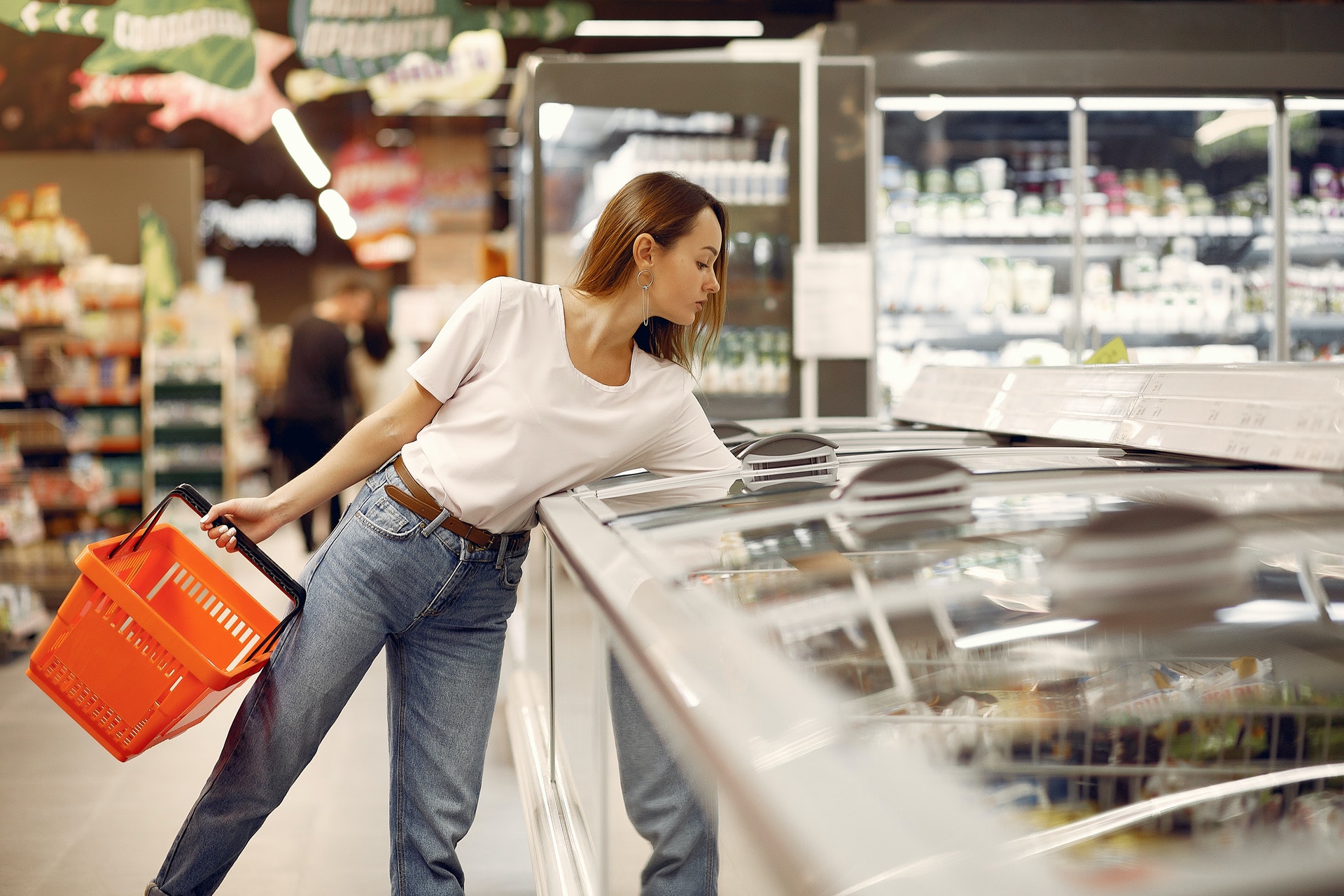 Uses of Temperature Monitoring:
Ensure that temperature of rooms/machinery/items are within regulation

Prevent spoilage of inventory
Extend shelf life of goods
Maintain optimum temperature
Immediate alerts whenever a chiller / freezer breaks down
Domains where Temperature Monitoring could be applied:
Restaurants
Convenience Stores
Food Retail Shops
Food Distributors
Food Despatch Monitoring involves a temperature sensor, humidity sensor and a vibration sensor which are connected to the LoRaWAN Gateway. 
Food Despatch Monitoring works by receiving data about the humidity, temperature and changes of velocity in the delivery storage container and relaying the data to the gateway. The gateway processes the data and sends it to the IoT monitoring software which allows management, patrons, and business owners to view the conditions in the storage container.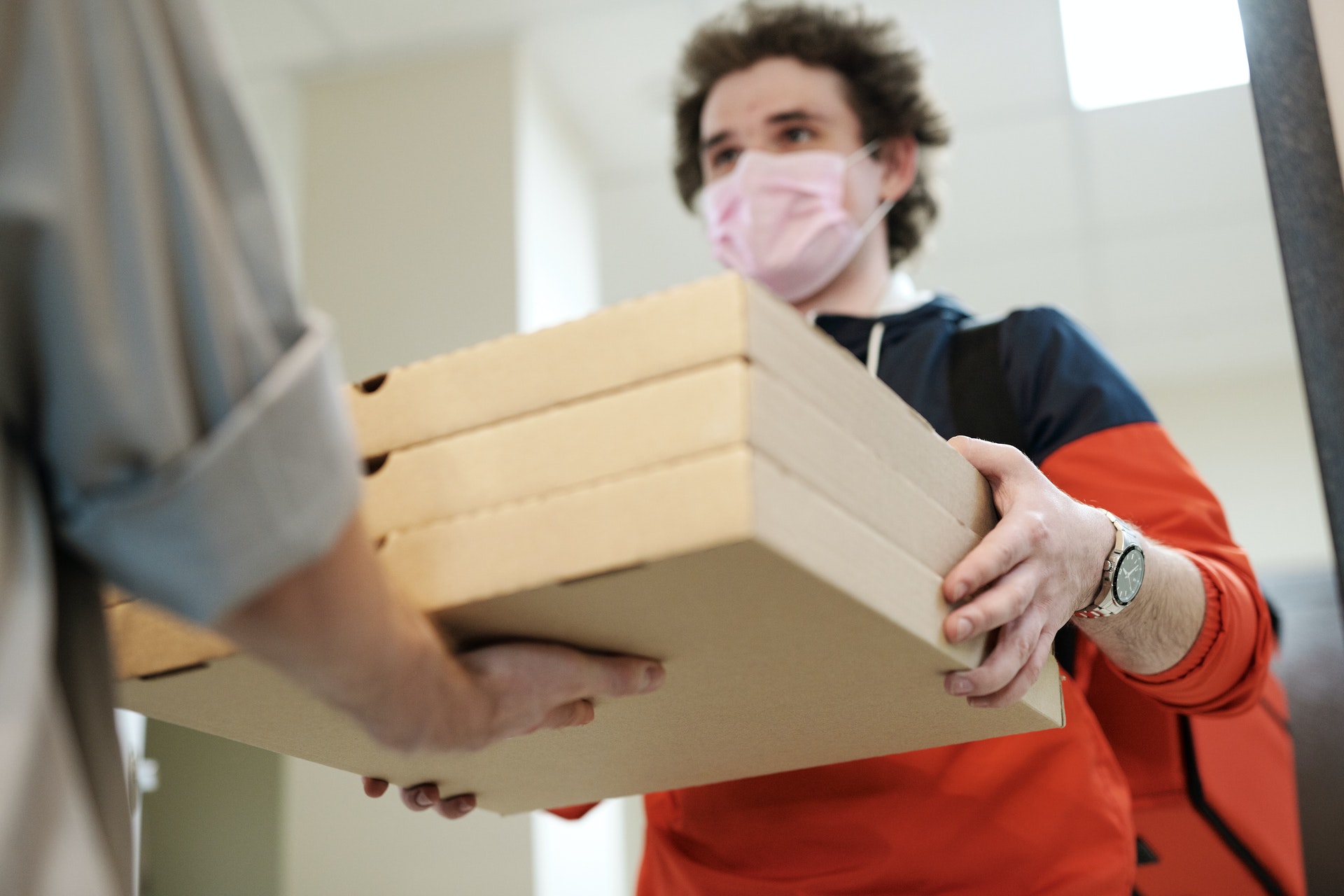 Uses of Food Despatch Monitoring:
Ensure that temperature of rooms/machinery/items are within regulation

Detect amount of shaking in the container
Domains where Food Despatch Monitoring could be applied:
Online Food Delivery Platform
Grocery Delivery Platform
Independent Food Deliveries
Restaurant Chains
Manufacturing OEE consists of three aspects that need to be measured which are: availability, performance, and quality. OEE takes into account all of the three above metrics identifies the percentage of manufacturing time that is truly productive. 
1. Availability – measures the unplanned and planned stops in production.
2. Performance – takes into account slow cycles and small stops during production.
3. Quality – measures parts that have a defect or requires reworks.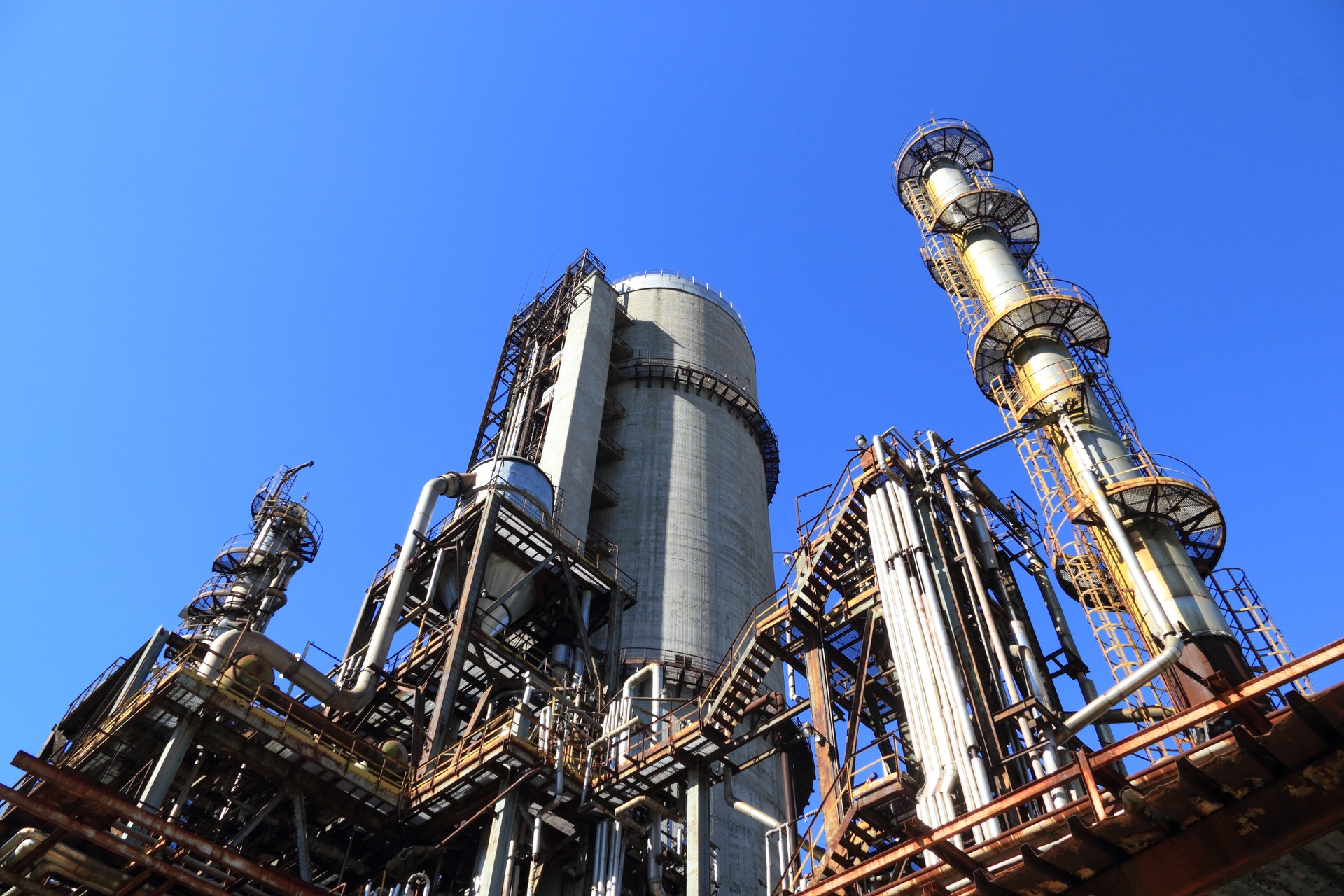 Uses of Manufacturing OEE:
Provide visibility on the overall performance of the manufacturing process. 

Ensure that manufacturing processes are running efficiently.

Provide visibility on which areas are not performing to expectation.
Allows for decisions to increase capacity, reduce costs, improve quality, and increase efficiencies
Domains where Manufacturing OEE could be applied:
Any Manufacturing Domains
Solar Farm IoT allows business owners to monitor and measure the performance of their farms at the tip of their fingers. 

Doggo Solar Farm IoT implementation collects the data from solar farms in different locations and consolidates all of them into one centralized platform. This cloud-based platform contains valuable information such as the performance of each solar farm,  the condition of each solar panel, and total output of each farm. Businesses are now able to easily monitor the condition of their farms, from anywhere at anytime.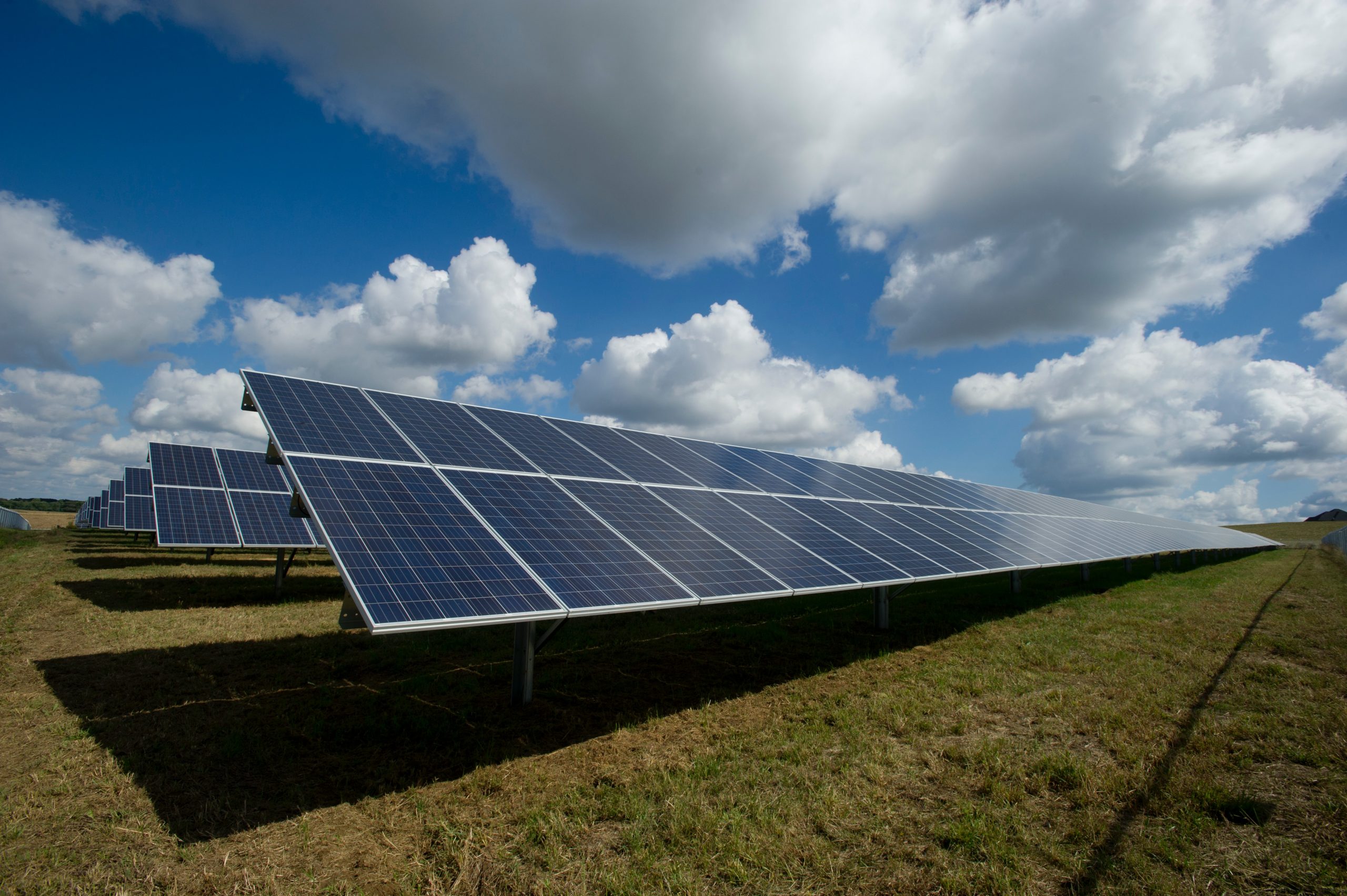 Uses of Solar Farm IoT:
Provide visibility on the overall performance of multiple farms

Ensure that solar panels are operating efficiently

Allows for planning of preventive, corrective and predictive maintenance
Reduces labor costs of monitoring each farm
Domains where Solar Farm IoT could be applied:
Solar Farms
Solar Microgrids
IoT monitoring in agriculture involves NPK sensors, humidity sensors, temperature sensors and a LoRaWAN gateway. The LoRaWAN gateway then transmits the collected data onto the IoT monitoring software that simplifies the data and presents it in an informative dashboards. 
Agriculture IoT works by collecting the nitrogen, potassium, phosphorus, humidity and temperature of the soil and displays the valuble information at the tip of your fingertips. Information such as the NPK condition of the soil is vital to improving fertilization patterns and maximizing plantation growth.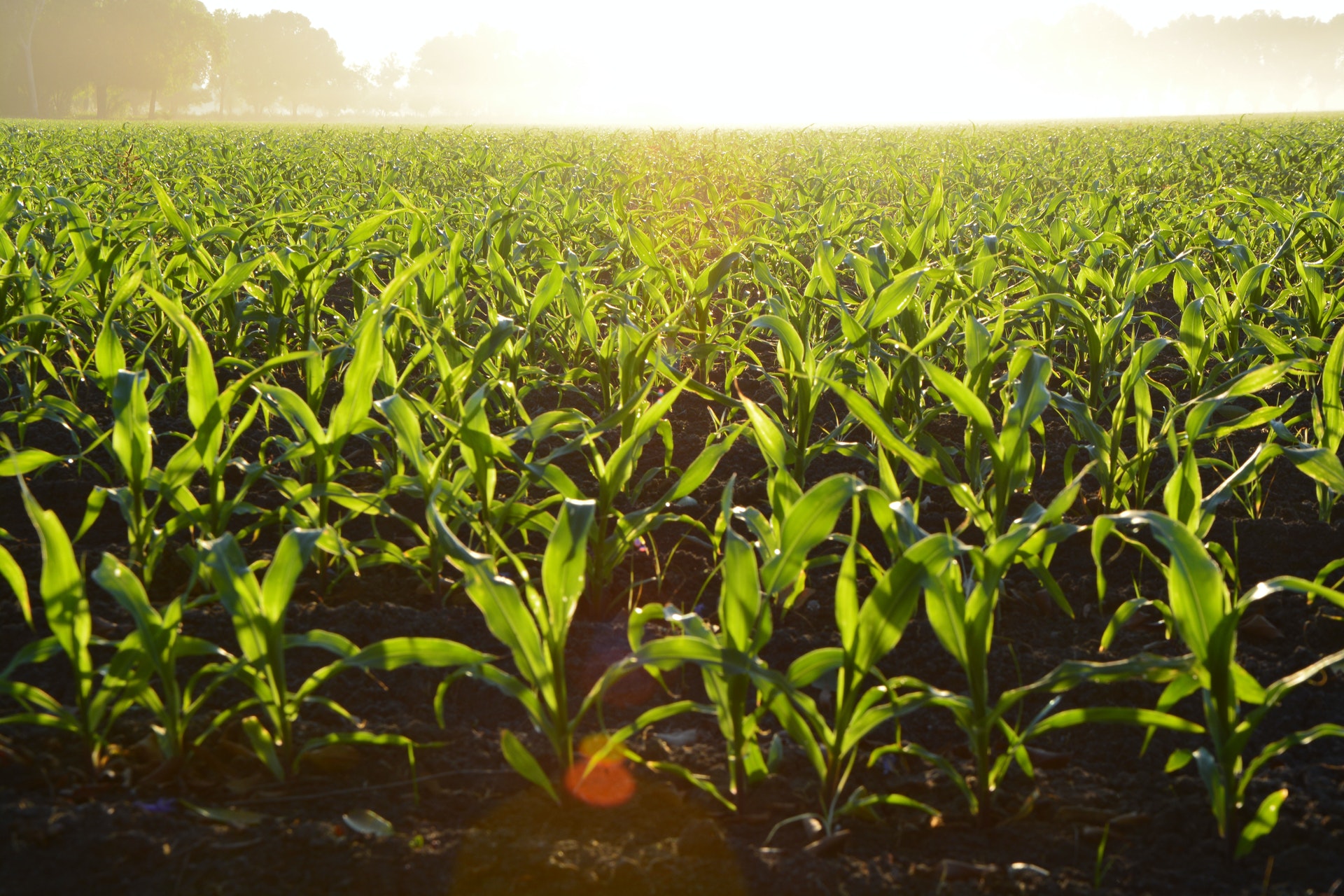 Uses of Agriculture IoT:
Improve overall condition of farms / fields
Optimal watering and fertilizations of plants
Preventing wastage
Increase overall yield 
Domains where Agriculture IoT could be applied:
Any Plantations
Total Productive Maintenance - TPM
Total Preventive Maintenance (TPM) utilizes proprietary Inchz IoT software to aid companies to ensure that their assets are working to their full potential. TPM aids companies by assisting with the planning of preventive, predictive and corrective maintenance. Proper planning and delegation of maintenance tasks allows for more efficient routine tasks and ad-hoc tasks without duplication of work. This provides business owners with complete visibility of the condition and servicing done on every asset within their facilities.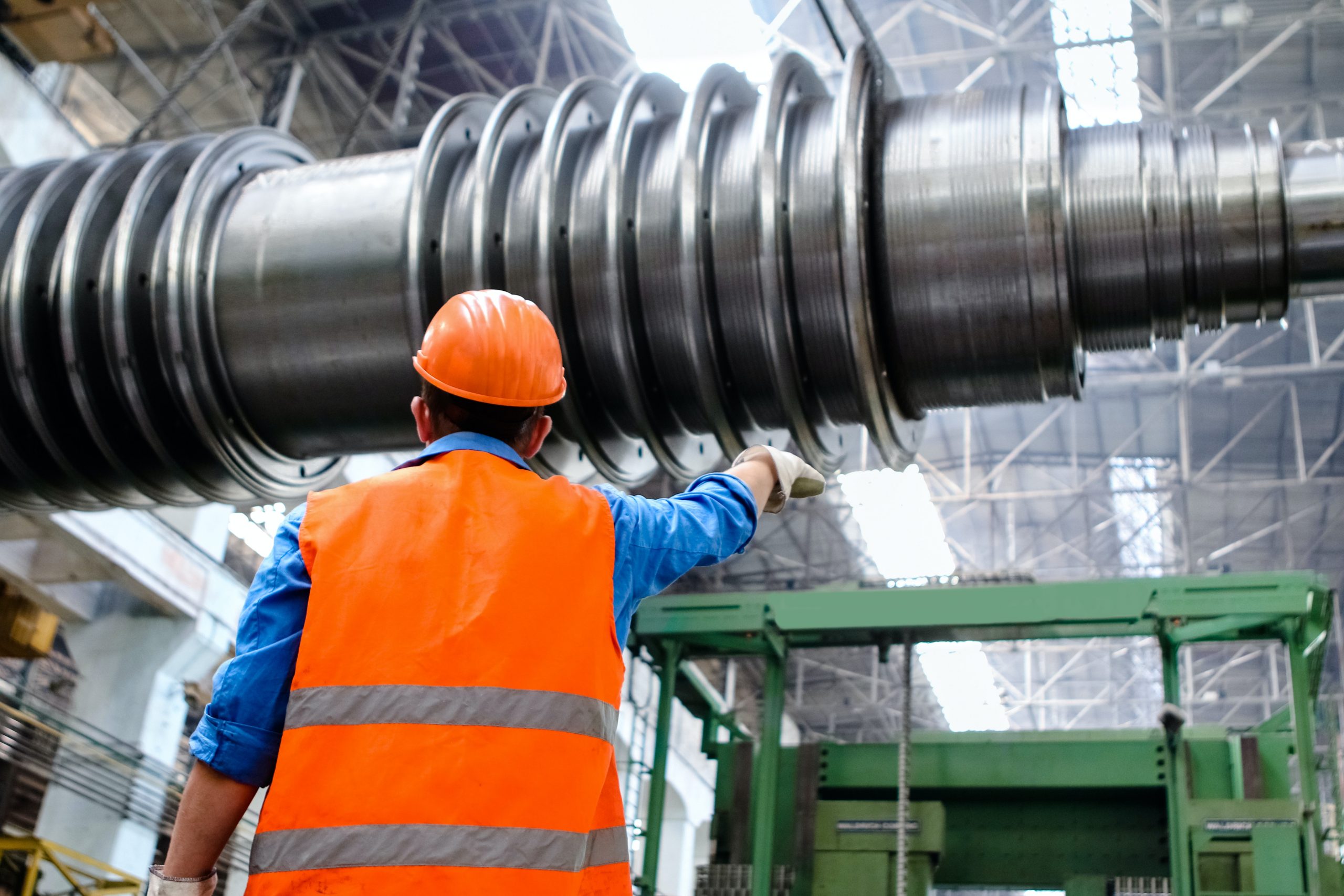 Uses of Total Productive Maintenance:
Improve overall planning for tasks 
Improve efficiency of task distribution
Remove redundancy in task execution
Improve overall communications among technical staff
Ensures equipment is operating optimally
Domains where Total Productive Maintenance could be applied:
Any business that has assets that require maintenance or repairs.